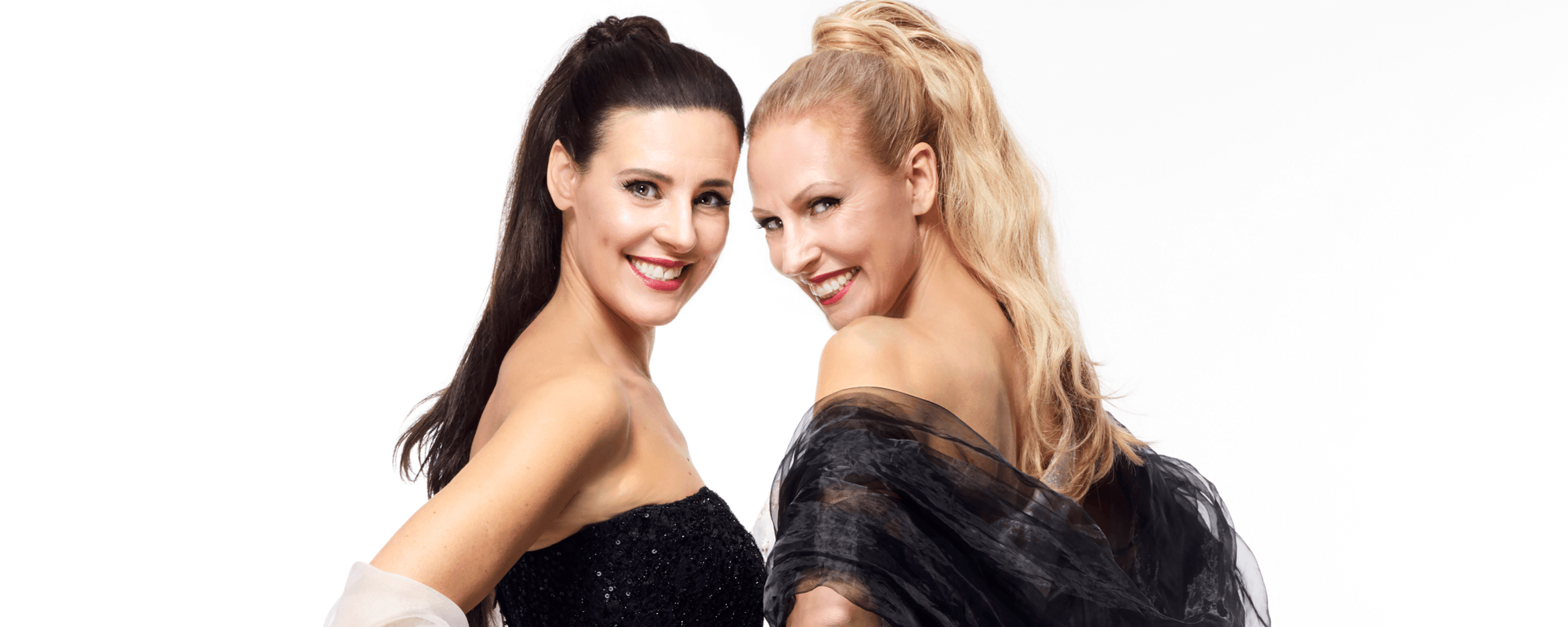 PHOTO: PETER KNUTSON
Caroline Gentele studied at Opera Studio 67 in Stockholm from 1993 to 1997. She made her stage debut during the summer of 1994 as Barbarina in Mozart's "Le Nozze di Figaro" at Confidencen, Ulriksdal Palace Theatre.
Possibly her most critically acclaimed role is The Queen of the Night in Mozart's " Die Zauberflöte". She has sung this role at the Ulriksdal Palace Theatre in 2000, Ystad's Theatre, Drottningholms Slottsteater and at the Royal Opera.
At Folkoperan she has sung the roles of Barbarina in Mozarts "Le Nozze di Figaro", Flora in Verdis "La Traviata" and Sivan in Sven David Sandströms opera "Jeppe på Berget" . Caroline recieved very warm and favourable reviews for her role as Adèle the chaimber maid in Strauss' "Die Fledermaus" both at the Kristina Theatre Sigtuna in and touring once again with the Riksteatern.
Another role for which Caroline earned due praise was that of Madame Hertz in Mozart's "Der Schauspieldirektor" at Stockholmsterassen in Kulturhuset, at the Östgöta theatre in Linköping, and touring with the Riksteatern.
She has played the title role in Mozart's Zaïde at Stockholmsterassen in Kulturhuset.